Stephanie's Invisalign Journey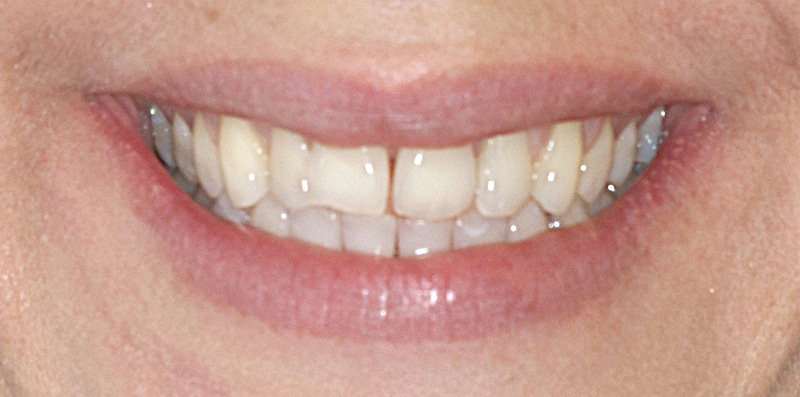 Did you have braces as a teenager and have noticed that the teeth have started to go relapse in your 20's? Don't worry you are not alone! Relapse in the late teens early 20s can be very common without proper retention.  The key is to get on to things as early as possible before the teeth have had a chance relapse further.
Stephanie presented complaining that the open bite she had treated a number of years earlier had begun to relapse. In addition some spacing had developed around the front teeth which she did not like.
By seeing me nice and early we were able to use Invisalign Lite to treat her case which saved her $1000s of dollars in treatment fees and meant that we could get things looking great again in jus under 8months.
All up treatment took around 7months. We carefully reviewed her retainer protocol at the end of treatment to reduce the risk of relapse. Twice in one lifetime is enough orthodontic treatment for anyone!
See other clients who transformed their smile with Invisalign: