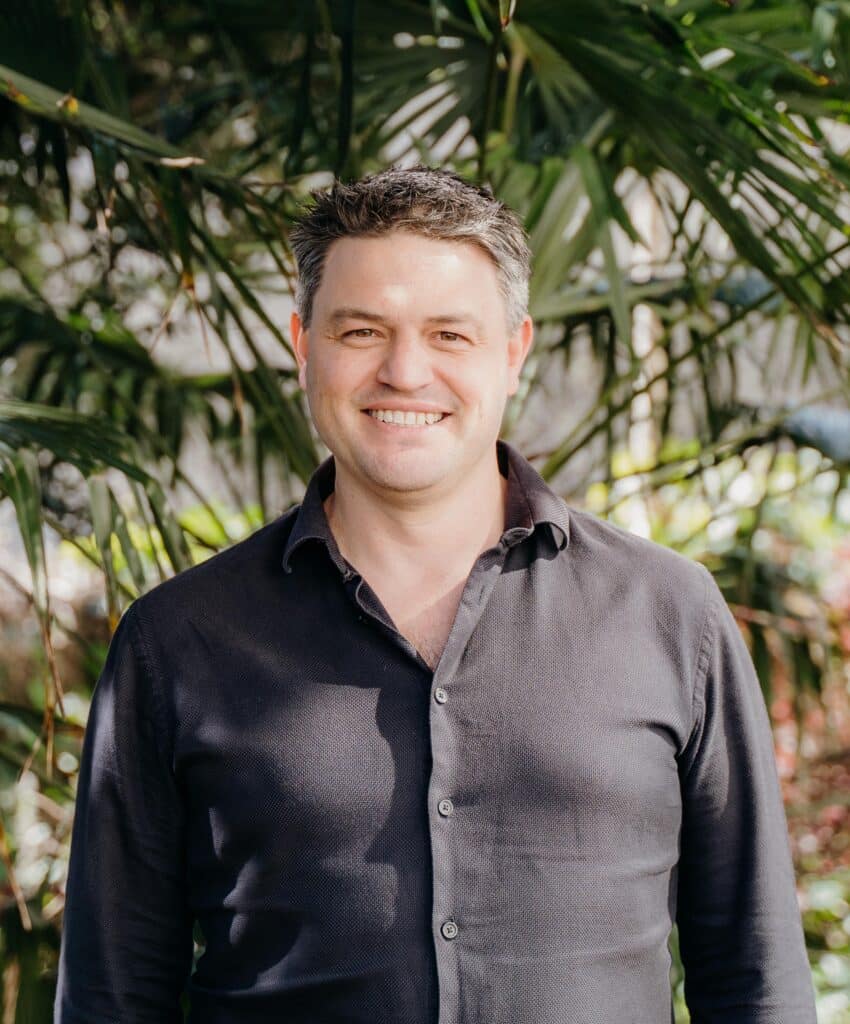 DIAMOND INVISALIGN PARTNER
And if I am going to be honest…..I don't really want to be an orthodontist (no offence intended)……….for nearly 20years my career has been focused on improving my clients smiles. I've seen, time and again, how having a confident smile can change the way someone interacts with the world around them. When I started my career it was all about veneers and disguising nature. Over the years my approach has changed and I have found I do less and less veneers and I now work exclusively in cosmetic dentistry using Invisalign, helping people finally get the confident smile they've always wanted.
That diamond accreditation after my name means that every year I help over 150 people perfect their smile, both here in New Zealand and the UK. I have treated over 1500 cases in my career, and  I'm one of only two general dentist Diamond Invisalign Partners in New Zealand, meaning you can trust that your teeth are in the hands of a proven professional.
But choosing the right dentist isn't just about skill. Straightening your teeth should always be an on-going, collaborative process with a dentist, and you need to work with a professional you feel comfortable with. I promise, these will be dentist appointments that you actually don't have to dread! It's important to me that you feel comfortable, informed and confident about the treatment process. My patients say they appreciate my easy-going approach and transparent communication(It's true! Have a read of what my patients have to say here).
Of course, the right creds are important too. I graduated from the University of Otago in 2001 with a Bachelor of Dental Surgery. I then worked as a House Officer at Auckland Hospital before moving to private practice where I worked for over 17 years. Seven of those years were spent working in an exclusive private practice in London's Harley Street as a cosmetic dentist focusing exclusively on Invisalign, veneers and bonding.
Come in for a free, no-obligation consultation; it's your chance to find out more about Invisalign and how it could work for you.
WHAT MY CLIENTS HAVE TO SAY
YOUR FIRST CONSULTATION IS FREE
Find out what's involved, and whether Invisalign is the right choice for you with a FREE no-obligation consultation.