GET SMILE CONFIDENCE WITH INVISALIGN
If you've always dreamed of a straight set of teeth, but the thought of having traditional metal braces has held you back, then Invisalign is the ideal way to finally get that perfect smile.
Sometimes referred to as invisible braces, Invisalign is the most advanced clear aligner system in the world, and so far has resulted in over 10 million satisfied smiles. Invisalign is comfortable, discreet – most people won't even notice you're wearing them – and far less painful than metal braces. Even better, you only need to come in for check-ups every 8 weeks.
With Invisalign, you can continue eating your favourite foods, keep up with all the sports and activities you love, and take your aligners out to eat, drink and clean your teeth.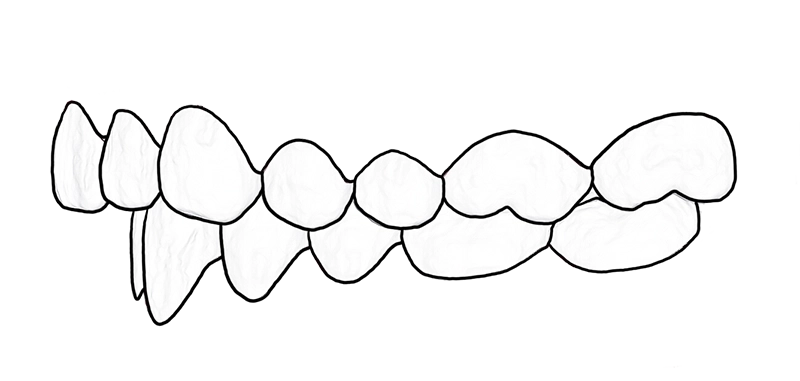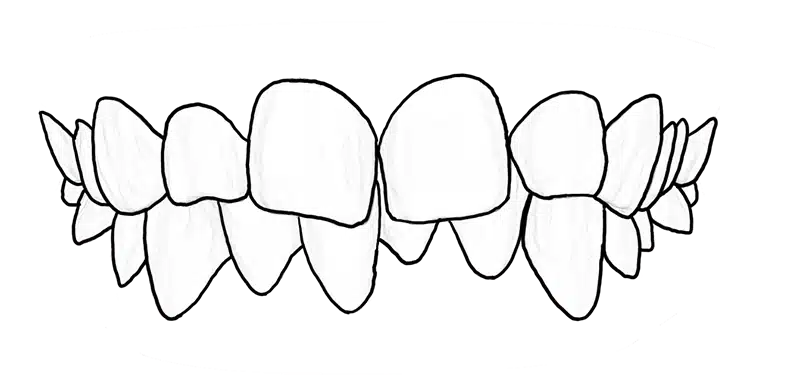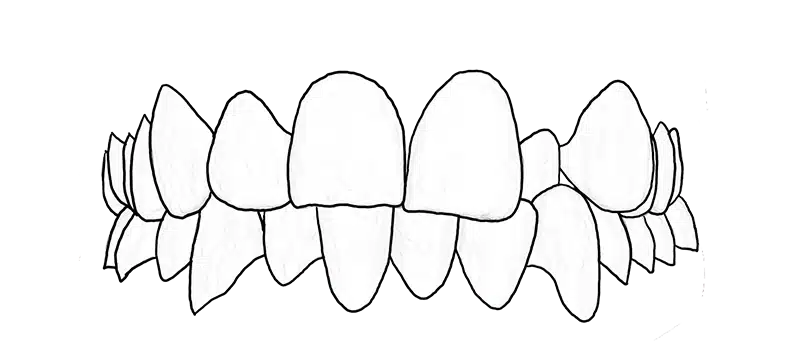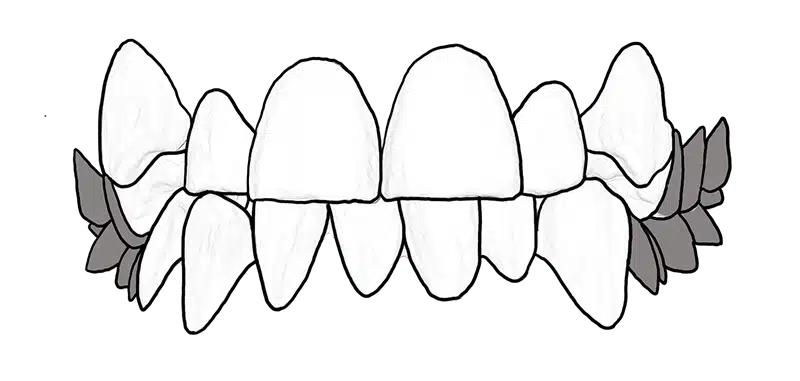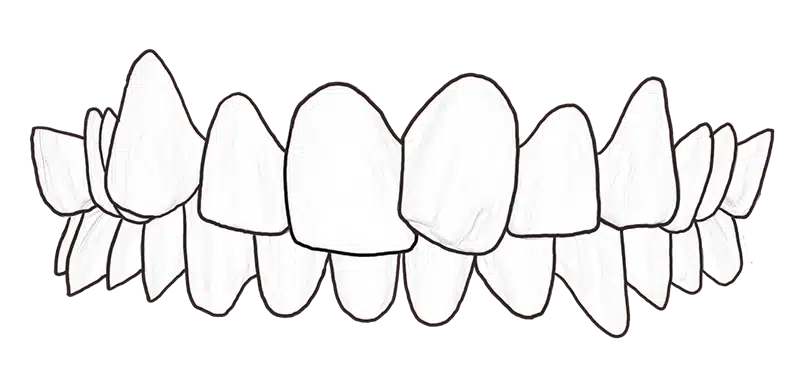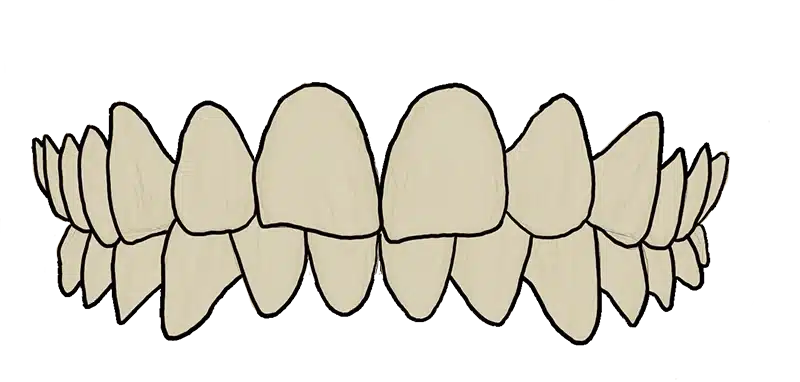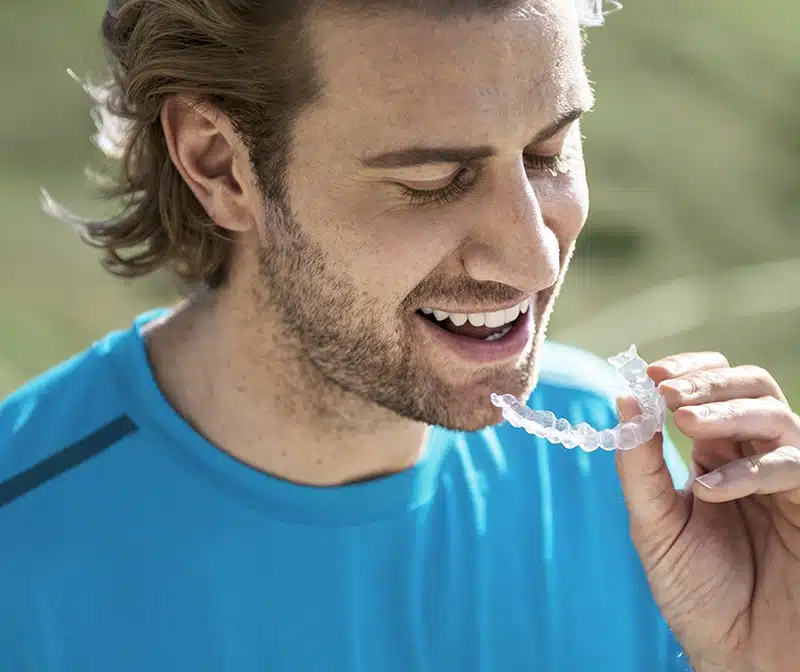 Using a series of clear custom-made aligners, your teeth are gradually and accurately guided into position. They are essentially like a very thin mouthguard or tray worn over your teeth. They are created using industry-leading technology, and are specific to your treatment plan. Invisalign aligners are unique in that they are the only aligners available made out of SmartTrack material, which has been developed after years of research to ensure it is the most comfortable, yet effective material.
With no need for metal wires and brackets, your clear aligners don't compromise your natural smile during the treatment period. Most people won't even notice you're wearing them.
Aligners are easy to put on and remove. It means you can continue to enjoy your favourite foods and activities, and brush and floss your teeth with ease.
Anyone who has had metal braces will tell you they're painful and awkward. But with the gentle force of Invisalign's SmartForce technology, you avoid all that!
It's not just your aligners that are clear – your timelines are too. 3D images allow you to visualise every stage of your treatment, giving you a clearer picture of treatment duration.
Invisalign is only available through certified partners. After all, when it comes to your teeth, you want to feel confident that you're working with a provider who has the expertise to ensure you achieve great results. As a Diamond Invisalign Partner, I've helped over 1500 people perfect their smile, both here in New Zealand and the UK. I'm one of only two general dentist Diamond Invisalign Partners in New Zealand, meaning you can trust that your teeth are in the hands of a proven professional.
YOUR FIRST CONSULTATION IS FREE
Find out what's involved, and whether Invisalign is the right choice for you with a FREE no-obligation consultation.

WHAT MY CLIENTS HAVE TO SAY