Step 1: Free Invisalign Consultation
Ready to get started?
Book your free Invisalign consultation at my Hamilton Clinic
WHAT IS INCLUDED WITH A FREE CONSULTATION?
Considering straightening your teeth with Invisalign? It's a big commitment! Not only is it an investment of your money but also an investment of your time. Before you embark on the journey you need to have confidence about what the process is going to look like for you. Dr Google can provide a lot of information………..but eventually you will need 4 questions answered:
Will Invisalign work for me?
What will the final result look like?
How long will Invisalign treatment take?
What will it cost and what are my payment options?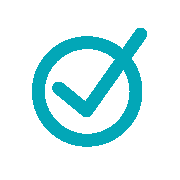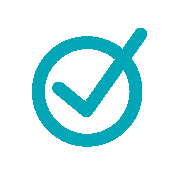 Your consultation will be with me – not with a practice nurse, receptionist or treatment co-ordinator. You should be able to have all your questions answered by the person who will be providing your treatment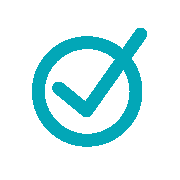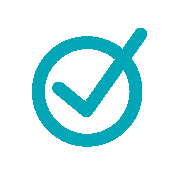 Latest digital technology. No more gloopy impressions and moulds of your teeth! At our practice we use the latest Itero 5D technology. A simple scan of your teeth gives a 3d digital model so I can start working on your case straight away.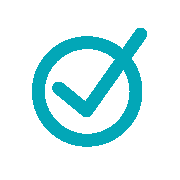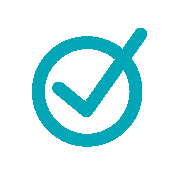 All the records that you need to plan your case. Had an Invisalign consultation already and have been advised that, yes, you can have Invisalign, but you now need to pay $600+ to have records taken so that your case can be designed? That's $600 even though you haven't seen the projected final result and haven't decided that you are definitely going ahead with treatment.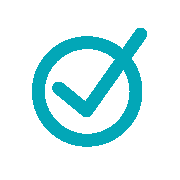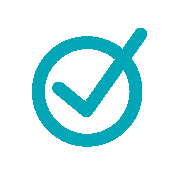 We will take a scan and any x-rays that are needed – absolutely free. Most times, I can do a draft mock-up at the consultation so that you can visualise the final result. If you decide you are keen to investigate further, I will create a definitive plan (Clincheck) at no fee for us to go through together at your next appointment.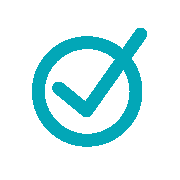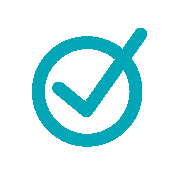 A definitive answer to your questions. By the end of your consultation, you will know whether you are suitable, exactly how much your treatment will cost and how long treatment will take.
DR STEVEN CASCI @ ONE HEALTH DENTAL
Level 1, One Health Building, 122 Remuera Road, Remuera 1049
Tuesday
8:30 AM - 5:00 PM
Wednesday
8:30 AM - 5:00 PM
Thursday
8:30 AM - 5:00 PM
Saturday
9:00 AM - 3:00 PM