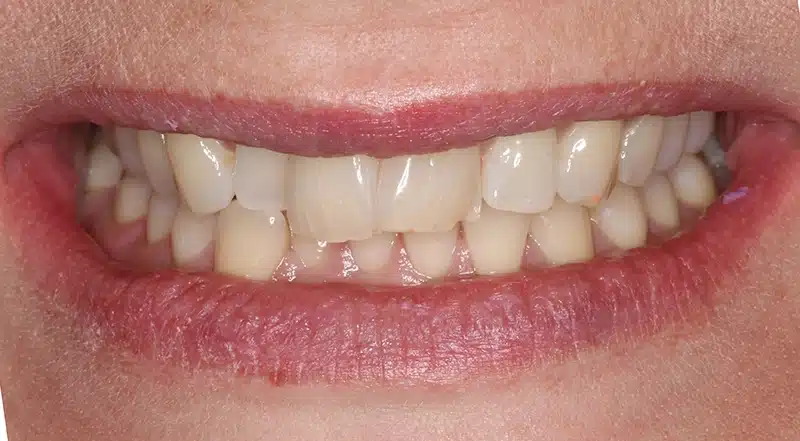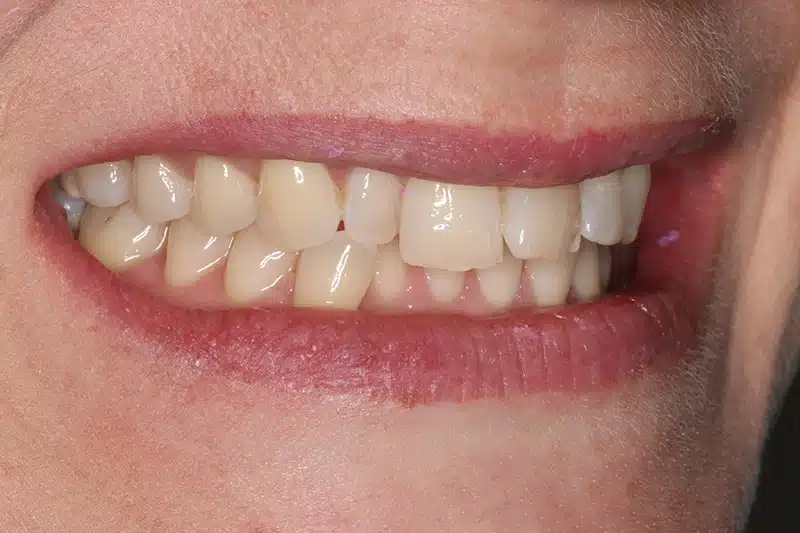 Alex came to see me because she was generally unhappy with her smile. When we look at her smile we can see some crowding, a deepbite (where the top front teeth heavily overlap the bottom front teeth), some chipped teeth and some discolouration. A lot of things to get right but also one of my favourite sorts of cases!
Alex was in aligners for 16months and she did an amazing job wearing her aligners consistently! at the end of treatment we did a little whitening and I repaired the chipped teeth with some bonding material so everything looked nice and even!
See other clients who created their smile with Invisalign:
All
Crossbite
Crowding
Invisalign Case Studies
Invisalign Info
Lite
Narrow Smile
Open Bite
Spacing
Uncategorized
There's a lot to be said for a beautiful smile. It's one of the first things anyone's going to notice about how you look. But having crooked teeth is more than just a mental downer. When your teeth are improperly aligned, you're at higher risk for a number of health problems that can compromise your quality of life. Crooked teeth have a significant associationwith a variety of medical issues, including gum disease, heart disease.