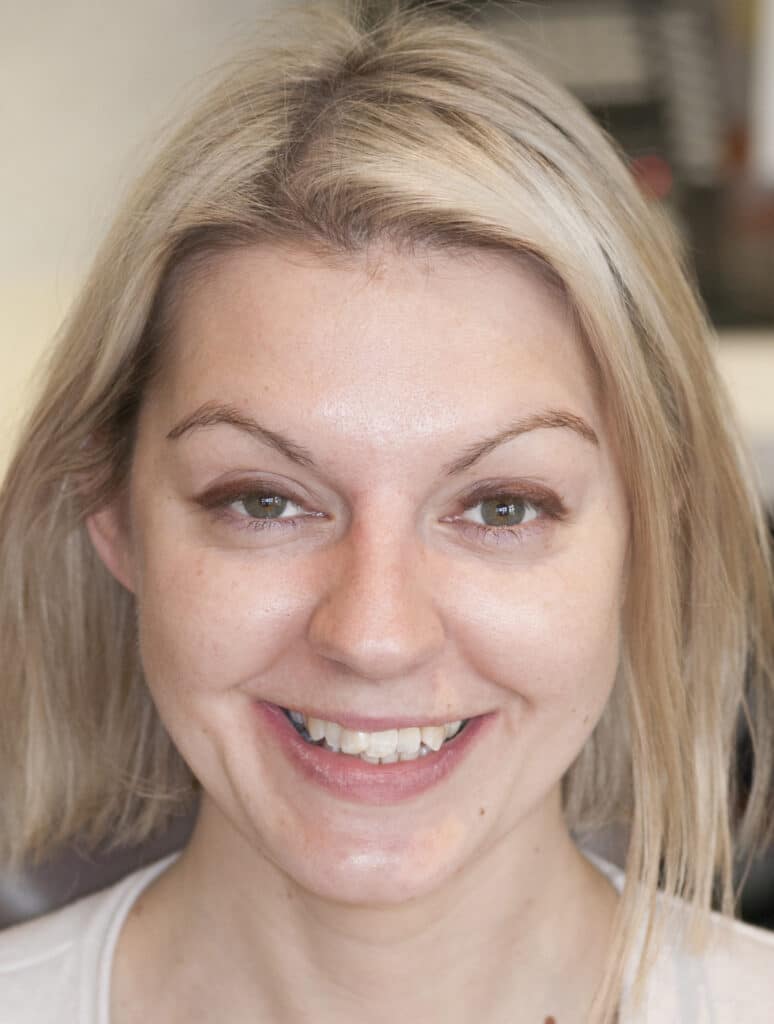 Rebecca presented wanting to correct her crowded teeth. She has always had issues with crowding and an orthodontist had extracted an upper tooth in her early teens to help create some additional room. Apart from the amount of crowding present, treatment was complicated by the fact that she had a number of areas of gum recession around her teeth – any orthodontic treatment could potentially worsen this.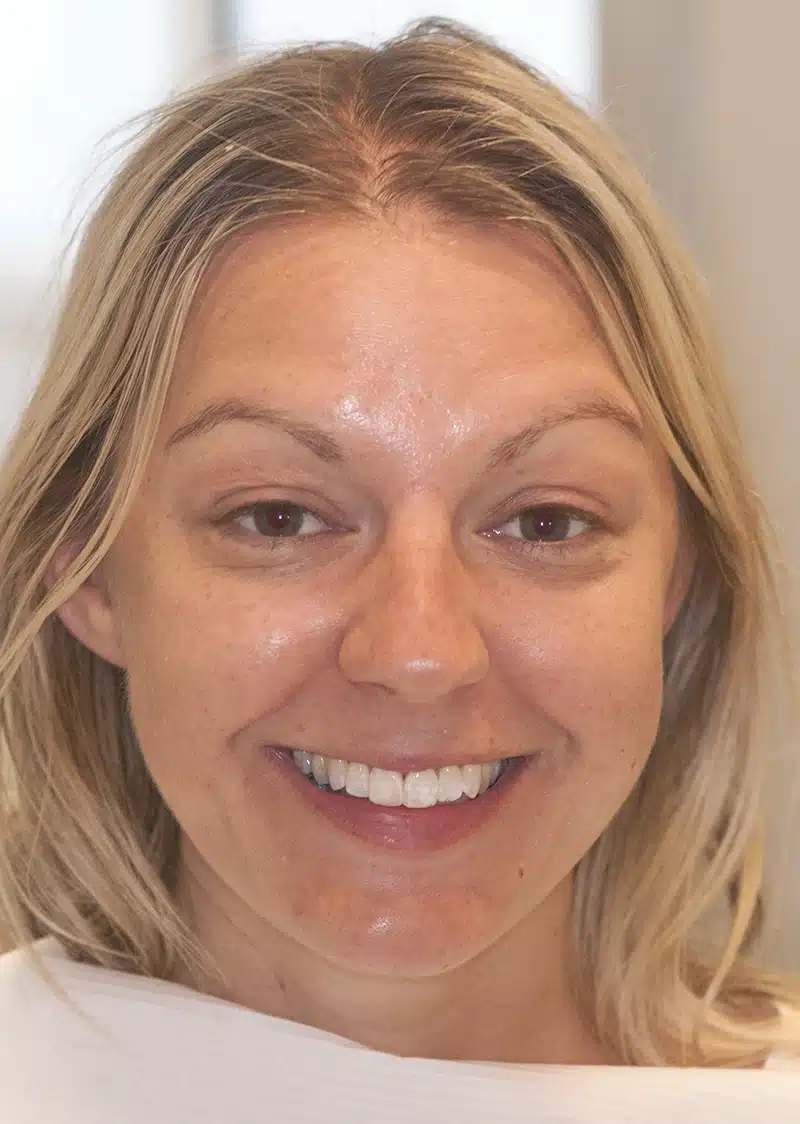 Rebecca's case took 18months to get how we wanted it. Fortunately her gum recession remained unchanged although we never got the bite completely perfect due to the tooth that had been extracted when she was younger.
See other clients who widened their smile with Invisalign:
All
Crossbite
Crowding
Invisalign Case Studies
Invisalign Info
Lite
Narrow Smile
Open Bite
Spacing
Uncategorized
There's a lot to be said for a beautiful smile. It's one of the first things anyone's going to notice about how you look. But having crooked teeth is more than just a mental downer. When your teeth are improperly aligned, you're at higher risk for a number of health problems that can compromise your quality of life. Crooked teeth have a significant associationwith a variety of medical issues, including gum disease, heart disease.